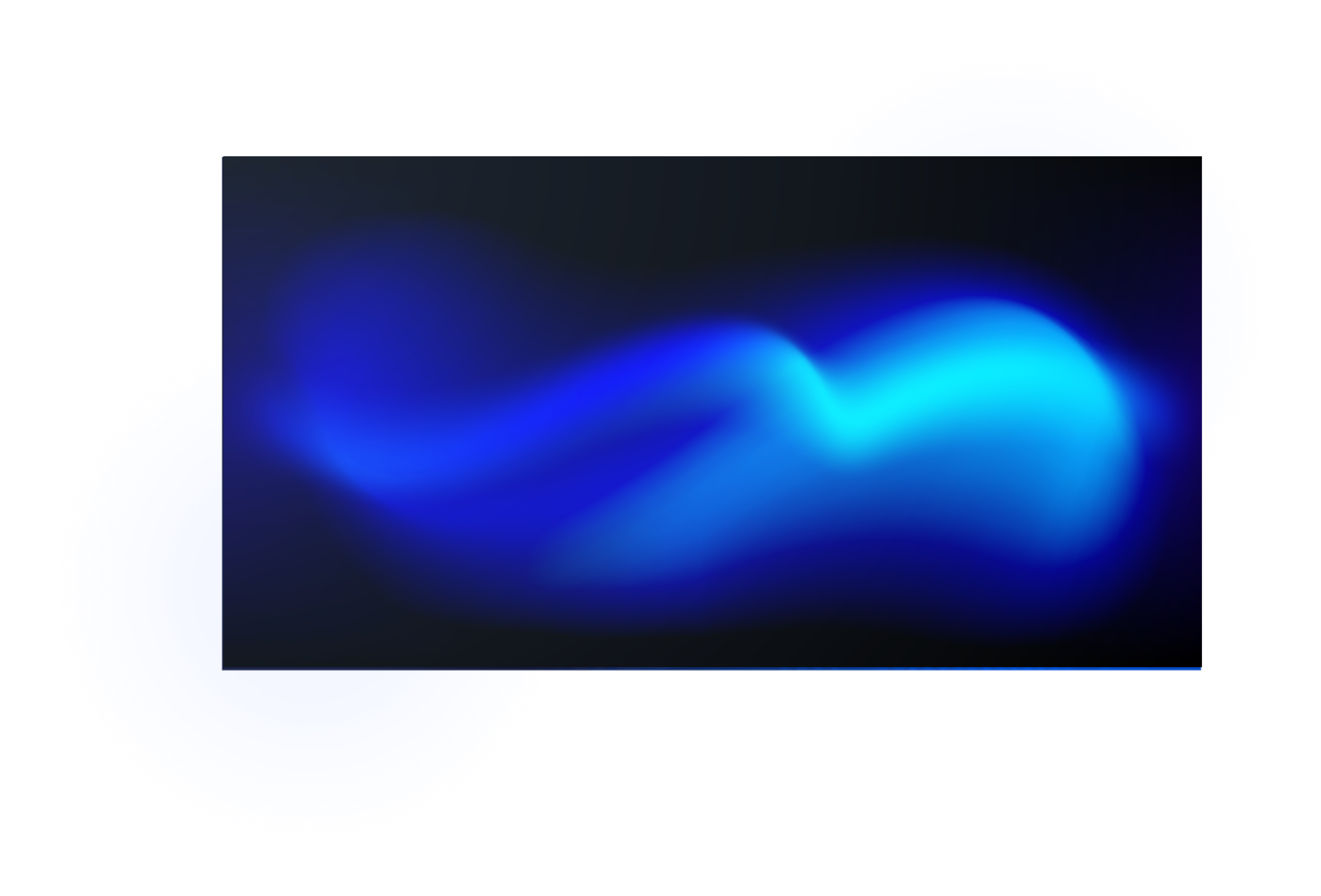 Develop and Implement Advanced Analytics
Bernchayk can invest in advanced analytics tools and techniques to help businesses measure the success of their digital marketing campaigns accurately. This can include using AI and machine learning algorithms to analyze data and provide insights that can help businesses make more informed decisions about their marketing strategies.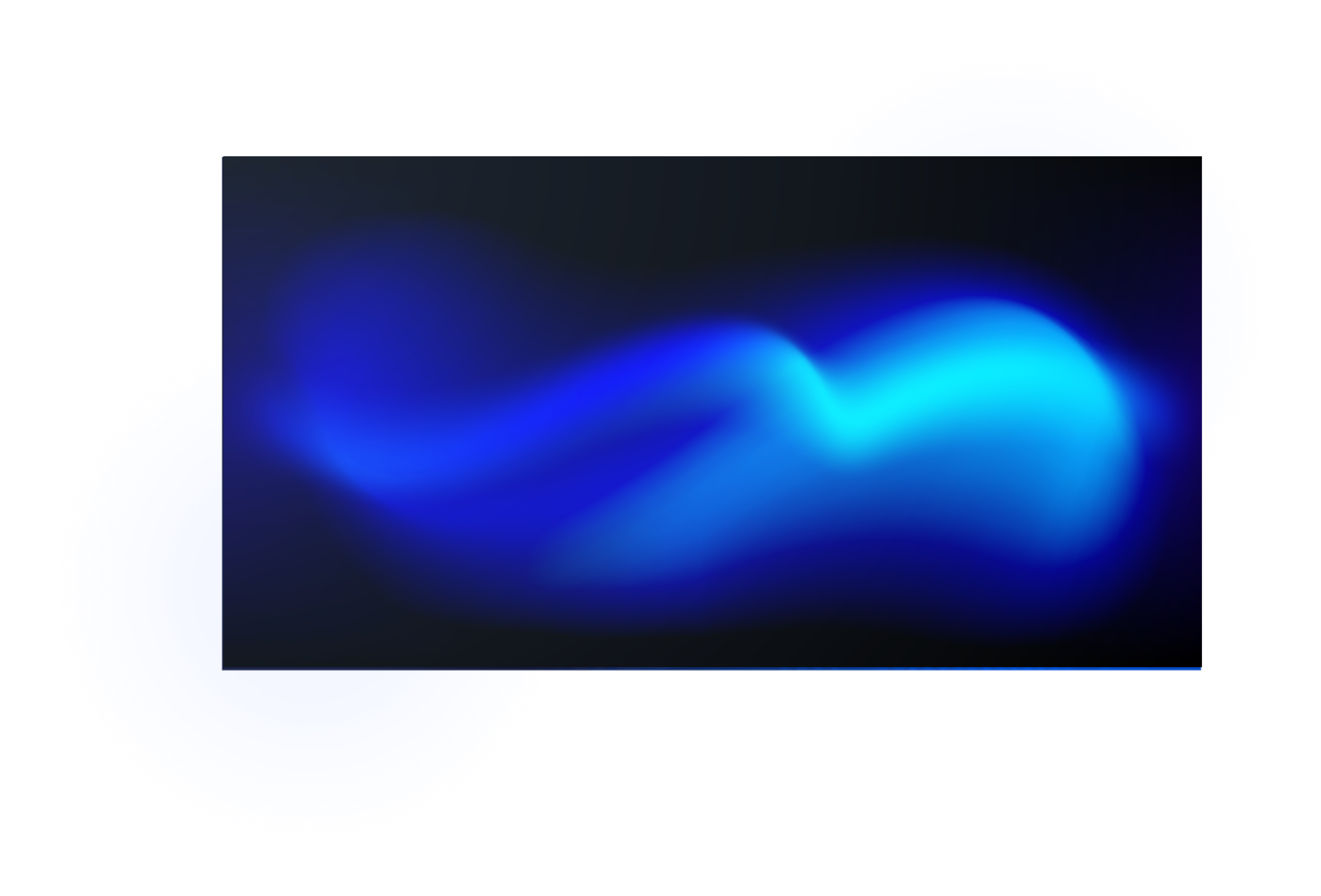 Emphasize Personalization
In today's digital age, consumers expect personalized experiences from the brands they engage with. Bernchayk can prioritize personalization in its marketing strategies, such as using data to segment audiences and deliver targeted content, personalized emails, and social media ads.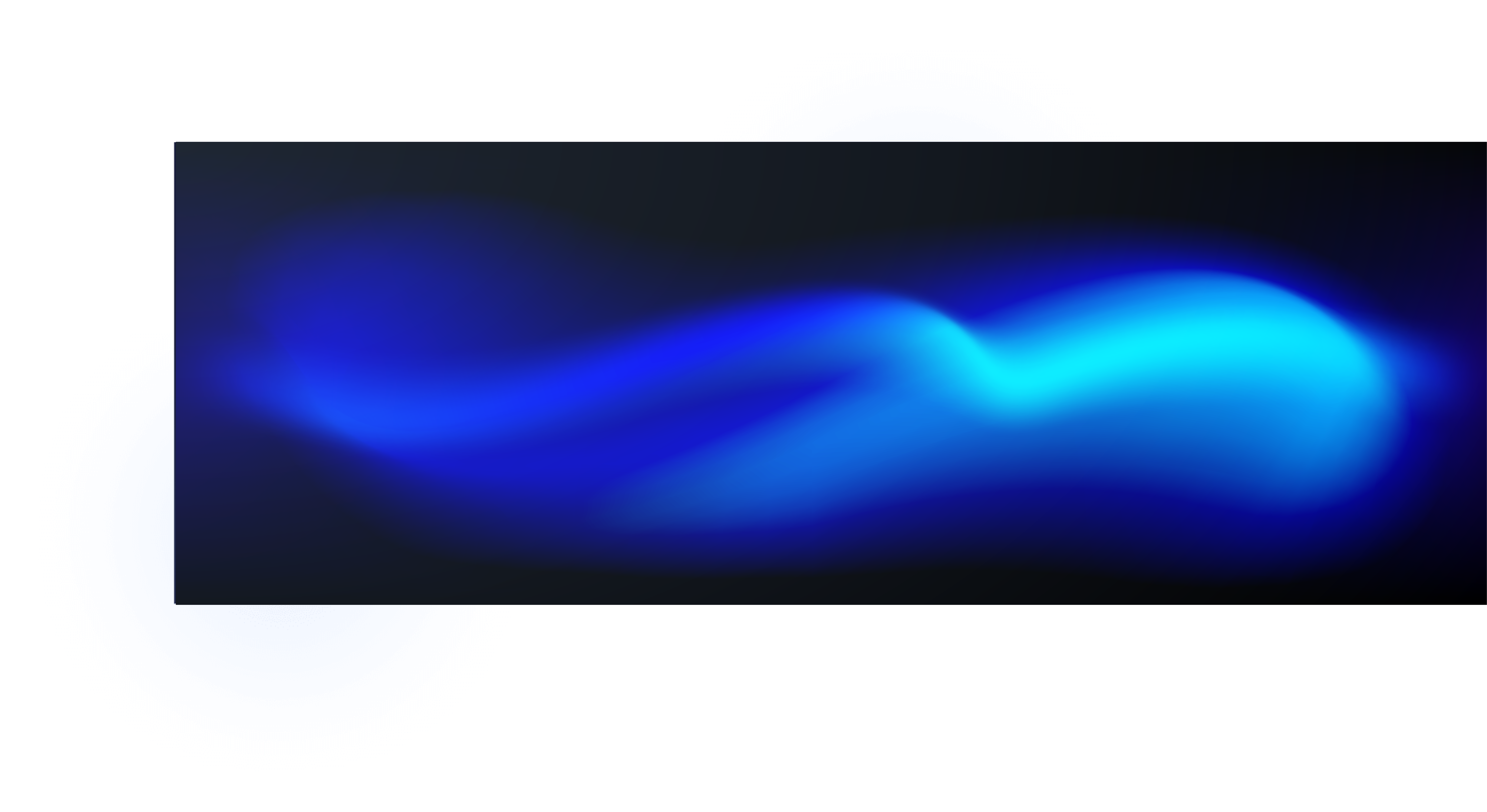 Incorporate Emerging Technologies
As technology continues to evolve, Bernchayk can stay ahead of the curve by incorporating emerging technologies like virtual and augmented reality, voice search optimization, and chatbots into its marketing strategies. This can help businesses stand out in the crowded digital landscape and provide a more engaging experience for their customers.